Zin! Zin! Zin! A Violin
Munchkin arts come to life in Zin! Zin! Zin! A Violin. The three-DVD set pairs narration and songs by Zach Braff, Aretha Franklin and dozens of others to narrate 15 stories for young artists, musicians and performers. The upbeat, colorful read-along tales will inspire little ones (and adults) to experiment with paint, instruments & the stage. Extra bonus – 164 minutes of educational video time! Perfect for a rainy day. $24.95 at newkideo.com – use code NFKB20 at checkout to save 20% (through August 31).
More fun - win your own copy of Zin! Zin! Zin! A Violin. Like Munchkin Fun on Facebook by Aug 23 and you'll be entered to win one of two sets - comment away!
---
---
Share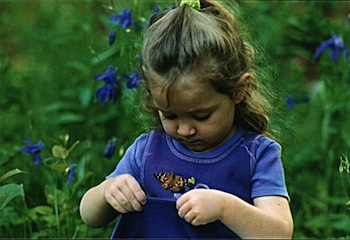 Happy weekend! Make it extra festive by planning some indoor or outdoor fun, winning free theater tickets or signing your munchkin up for summer camp... read more