Winter Camp 2011
Tis the season for fun, frolicking and two long weeks of no school. Entertain and educate your munchkins while scoring a bit of free time for yourself with our 2011 Winter Camp Roundup....
---
Tangerine Learning Center: 7699 Biscayne Blvd, Miami;
786-389-9538; hellotangerine.com
Tangerine Learning Center is treating munchkins 3-6 to two weeks of new adventures. Activities include painting, playing & singing. $200 per week. Dec 19-23 and Dec 26-30. Click here for info
---
Have a camp to add? Email us and we'll include it ASAP. Enjoy the holidays!
---
---
Share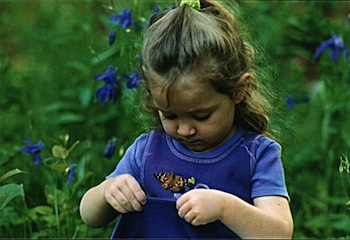 Happy weekend! Make it extra festive by planning some indoor or outdoor fun, winning free theater tickets or signing your munchkin up for summer camp... read more