Road Trip: The Swap Shop Drive-In
Meet our favorite reason to drive to Fort Lauderdale – the Swap Shop Drive-In.
Yup, that Swap Shop. Turns out it's a flea market by day and parent dream at night. Park the car and settle into one of 14 screens airing a first-fun flick. Current offerings include The Avengers, The Pirates Band of Misfits, What to Expect When You're Expecting and The Three Stooges. Pack some snacks, blankets, a couple of folding chairs and cash (credit cards not accepted) & reinvent family movie night. And did we mention it's a bargain?
$2 kids 5-11, $7 everyone 12 and up. 3121 W Sunset Blvd, Fort Lauderdale; 954-583-7733; click here for showtimes
---
---
Share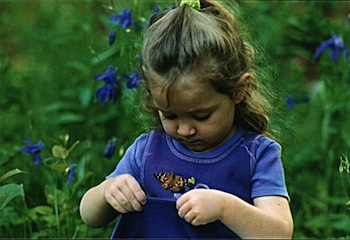 Happy weekend! Make it extra festive by planning some indoor or outdoor fun, winning free theater tickets or signing your munchkin up for summer camp... read more