Free Ben & Jerry's!
Great news for dessert-loving moms & munchkins – Ben & Jerry's is bringing free frozen yogurt to town May 21-June 15.
Feast on free samples of the company's new Greek frozen yogurt line, including:
Strawberry shortcake: strawberry Greek fro yo with shortbread pieces

Raspberry fudge chunk: raspberry Greek fro yo with fudge chunks

Blueberry vanilla graham: blueberry & vanilla Greek fro yo with a graham cracker swirl

Peanut butter banana: banana Greek fro yo with peanut buttery swirls
Follow the van on Twitter & tweet your location suggestions with hashtag #OMGFreeBenJerrys - happy licking!
---
---
Share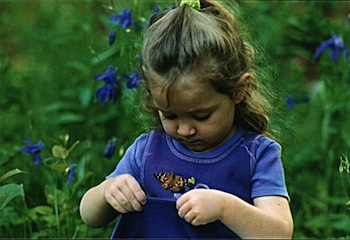 Happy weekend! Make it extra festive by planning some indoor or outdoor fun, winning free theater tickets or signing your munchkin up for summer camp... read more