Storytime Becomes Studio Time!
---
Families will create one of a kind art pieces drawing inspiration from classic favorite and new sure-to-be-favorite children's books. We'll learn about the shapes, colors, patterns and textures that bring stories to life on the page and then use our imaginations to tell our own stories through art. This unique story time and art class combination is the perfect setting to instill a love of reading in your little one (18 months-5 years old) as they sharpen their motor and creative thinking skills, while having a ton of fun together. Class includes materials.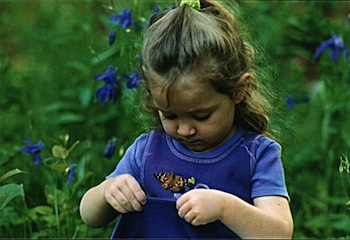 Happy weekend! Make it extra festive by planning some indoor or outdoor fun, winning free theater tickets or signing your munchkin up for summer camp... read more
Email event to a friend
---
To:
Thank you for your Munchkin Fun upgrade. Your image and/or video has been sent to our editors for review and will be published shortly. We'll send you an email as soon as your upgraded event is published (most requests are reviewed within hours). In the meantime, lot of Munchkin Fun fun to be had!
Add an event to the calendar
Browse the calendar for family-friendly fun
Help spread the word about Munchkin Fun
Email us feedback & suggestions
Thanks!
The Munchkin Fun team