Bring Your Baby Matinee @ Aventura
Date: Tuesday, Dec. 4
Time: 12pm
Venue: Aventura Mall 24 Theater
Location: 19501 Biscayne Blvd, Aventura
Price: $9.00
Ages: Baby (under 2), Adults
Event Website: http://pregnant.thebump.com/bring-you...

---
Join us for Bring Your Baby Matinees — the first Tuesday of every month at theater near you. Catch the latest blockbuster and spend a fun day out with parents just like you!

Breastfeeding-friendly atmosphere
Brighter lights and lower volume
Stress-free environment
Stroller parking
Crying babies allowed!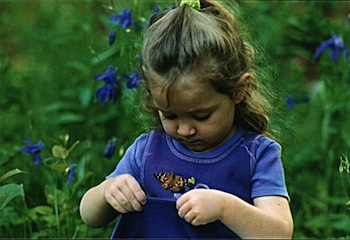 Happy weekend! Make it extra festive by planning some indoor or outdoor fun, winning free theater tickets or signing your munchkin up for summer camp... read more
Email event to a friend
---
To:
Thank you for your Munchkin Fun upgrade. Your image and/or video has been sent to our editors for review and will be published shortly. We'll send you an email as soon as your upgraded event is published (most requests are reviewed within hours). In the meantime, lot of Munchkin Fun fun to be had!
Add an event to the calendar
Browse the calendar for family-friendly fun
Help spread the word about Munchkin Fun
Email us feedback & suggestions
Thanks!
The Munchkin Fun team