Baby Boot Camp Miami Beach Father's Day Celebration
Date: Saturday, June 16
Time: 9am
Venue: South Pointe Park
Location: 1 Washington Ave, Miami Beach
Price: Free
Ages: Baby (under 2), Adults
Event Website: http://babybootcamp.com/

---
Let's show those Fathers some appreciation by showing them "a little" of what our Baby Boot Camp work out is all about!

Bring your dad, spouse, brother, cousin, uncle, and/or friend and let's have a Stay and Play Date after our work out!

Bring your favorite snacks, drinks, etc.

Baby Boot Camp is a stroller fitness program that provides new moms and expecting women with the opportunity to maintain an optimal and healthy weight and to lose the extra pregnancy weight safely and effectively.

Baby Boot Camp motivates moms to get outside with their children, improve their strength, stamina and self-image, while providing an opportunity to meet other active moms.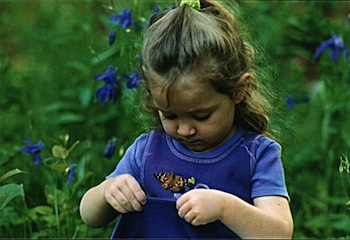 Happy weekend! Make it extra festive by planning some indoor or outdoor fun, winning free theater tickets or signing your munchkin up for summer camp... read more
Email event to a friend
---
To:
Thank you for your Munchkin Fun upgrade. Your image and/or video has been sent to our editors for review and will be published shortly. We'll send you an email as soon as your upgraded event is published (most requests are reviewed within hours). In the meantime, lot of Munchkin Fun fun to be had!
Add an event to the calendar
Browse the calendar for family-friendly fun
Help spread the word about Munchkin Fun
Email us feedback & suggestions
Thanks!
The Munchkin Fun team