Eggstravaganza @ Pinecrest Gardens
Date: Saturday, March 31
Time: 10am - 2pm
Venue: Pinecrest Gardens
Location: 11000 Red Rd, Pinecrest
Contact: 305-669-6990, http://www.pinecrest-fl.gov/index.aspx?page=34
Price: $5.00
Ages: Baby (under 2), Preschooler (2-5), Kids (5-10), Tweens

---
Celebrate springtime, celebrate children and celebrate the joy of Easter at Pinecrest Gardens' signature event, Eggstravaganza. Stroll through our magnificent winding paths with our very own Spring Bunny and enjoy a cast of cute and cuddly characters to entertain you along the way. The day will be filled with "eggciting" activities for the entire family including egg hunts, face painting, balloon art, interactive games, music, arts and crafts, our petting zoo, and so much more. This is the event that every child will want to attend. Mark your calendar today!

To purchase tickets in advance please call (305) 669-6990.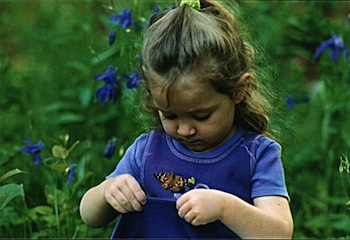 Happy weekend! Make it extra festive by planning some indoor or outdoor fun, winning free theater tickets or signing your munchkin up for summer camp... read more
Email event to a friend
---
To:
Thank you for your Munchkin Fun upgrade. Your image and/or video has been sent to our editors for review and will be published shortly. We'll send you an email as soon as your upgraded event is published (most requests are reviewed within hours). In the meantime, lot of Munchkin Fun fun to be had!
Add an event to the calendar
Browse the calendar for family-friendly fun
Help spread the word about Munchkin Fun
Email us feedback & suggestions
Thanks!
The Munchkin Fun team