St. Patrick's Day Festival @ Coral Gables
Date: Saturday, March 10
Time: 12pm - 6pm
Venue: Ponce Circle Park
Location: 2800 Ponce de Leon Blvd, Coral Gables
Price: Free
Ages: Preschooler (2-5), Kids (5-10), Tweens, Adults

---
Spend the day with family and friends, enjoying a taste of Irish culture. Wear your green, and join us for a day filled with merriment as you enjoy Irish music, dance and food, along with the arts.

Great Irish Food -- corn beef and cabbage, authentic Irish soda bread
Irish Crafts -- a variety of crafts for sale by high quality vendors

Fun For The Kids -- clowns, face painting, playground, giant slide, rock climbing and more

Full Service Bar -- whet your whistle with Irish and American beer, spirits, soda and juice.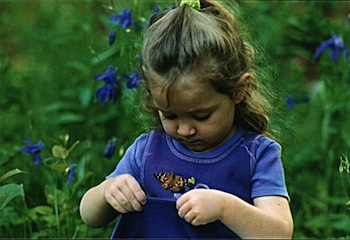 Happy weekend! Make it extra festive by planning some indoor or outdoor fun, winning free theater tickets or signing your munchkin up for summer camp... read more
Email event to a friend
---
To:
Thank you for your Munchkin Fun upgrade. Your image and/or video has been sent to our editors for review and will be published shortly. We'll send you an email as soon as your upgraded event is published (most requests are reviewed within hours). In the meantime, lot of Munchkin Fun fun to be had!
Add an event to the calendar
Browse the calendar for family-friendly fun
Help spread the word about Munchkin Fun
Email us feedback & suggestions
Thanks!
The Munchkin Fun team