Alice's Adventures in Wonderland
Date: Friday, March 2
Time: 10am
Venue: Playground Theatre
Location: 9806 NE 2 Ave, Miami Shores
Contact: (305) 751-9550, http://www.theplaygroundtheatre.com/
Price: $20.00
Ages: Preschooler (2-5), Kids (5-10), Tweens
Frequency: This is a recurring event, click here to see upcoming occurences
---
The PlayGround Theatre's adaptation of Alice's Adventures in Wonderland adds a tropical twist to a familiar story. Lewis Carroll's Alice is a 19th century 7-year-old who lives in the English countryside. The PlayGround's Alice is a 21st century 11-year-old who lives in metropolitan Miami, Florida. Join Alice as she tackles the challenges of her ever-changing world, and look for costumes, sounds, objects, and images that infuse the classic fairytale with contemporary life.
Recommended for the whole family. Production running time: 90 minutes, no intermission.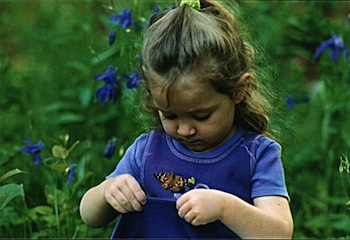 Happy weekend! Make it extra festive by planning some indoor or outdoor fun, winning free theater tickets or signing your munchkin up for summer camp... read more
Email event to a friend
---
To:
Thank you for your Munchkin Fun upgrade. Your image and/or video has been sent to our editors for review and will be published shortly. We'll send you an email as soon as your upgraded event is published (most requests are reviewed within hours). In the meantime, lot of Munchkin Fun fun to be had!
Add an event to the calendar
Browse the calendar for family-friendly fun
Help spread the word about Munchkin Fun
Email us feedback & suggestions
Thanks!
The Munchkin Fun team