Ask The Expert: Rhea of Hope
Infertility is an increasingly common problem in the US. Nonprofit organization Rhea of Hope is fighting the battle by helping cancer patients and their families overcome infertility issues. We spoke to founder Jason Rossie about Rhea of Hope, its goals and what patients can do right now.
Rhea of Hope: 800-795-RHEA; info@arheaofhope.org; arheaofhope.org
---
Tell us about Rhea of Hope.
Our mandate is to preserve fertility among patients with a cancer diagnosis. There's life after cancer now and we want patients & doctorsto bemore proactive in understandingthat fertilityis an option.
What's your biggest challenge in spreading the word about fertility options among cancer patients?
A lack of awareness. More and more people are enjoying life after cancer. We want to bridge the gap between doctors and the general public.
What exactly does Rhea of Hope do?
We have three primary functions. We inform the public about their options; we educate oncologists; and we fundraise so that we can eventually pay for some (or all) of these procedures for families that can't afford them. The ultimate goal is to set a new standard of practice in cancer treatment.
How can patients with a cancer diagnosis use Rhea of Hope?
Contact us. We have lots of information about infertility, cancer treatments & options and an advisory board of doctors that can help you find a fertility specialist in your area. We understandthat preserving your fertility may not be something importantto you now, but it might be one day.
---
---
Share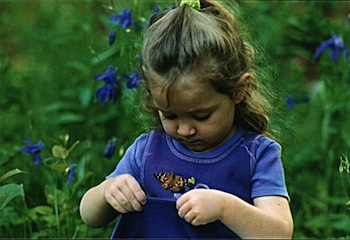 Happy weekend! Make it extra festive by planning some indoor or outdoor fun, winning free theater tickets or signing your munchkin up for summer camp... read more